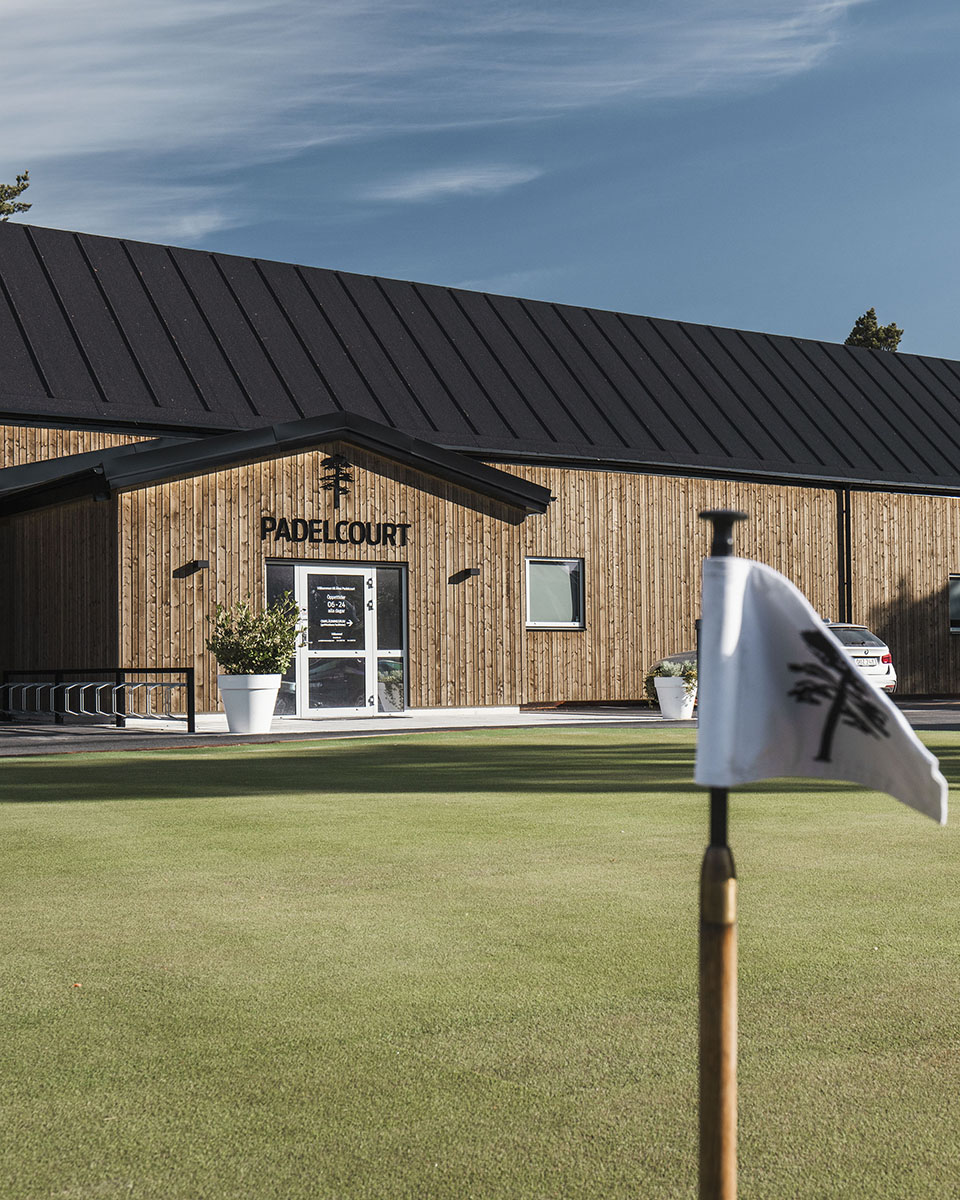 Play Padel
Åhus Padel Court is located right in the heart of Kristianstads Golfklubb & Destination and offers three indoor padel courts.
Play Padel
It's easy to get started.
Download the app or go to Playtomic.io
Create an account, book and pay before you play.
Prices vary between 200-320 SEK/h. Priserna varierar mellan 200-320 kr/tim. You can see the current price in the app when you click on the desired time.
Practice padel with an instructor
We offer padel practice in the form of private lessons.
To book, contact on 0708-58 42 45 or Anna on 0708-58 41 08
At the moment we do not offer group training in view of the pandemic.
Rent equipment
Rental rack costs SEK 40 per game occasion. Payment is made at the vending machine where the key to the paddle cabinets is obtained.
After the game is over, the racket is returned to the return cabinet.
Padel balls are available for purchase in the vending machine. 3 balls (1 tube) cost SEK 80 and these are retained after the game is over.
Due to vandalism and waste, unfortunately we cannot have our junior racks hanging in the entrance for free lending anymore. If you want to borrow racks for juniors (under 12 years), you can contact us and we will solve it free of charge.
Padel package with overnight stay
Book our padel package with overnight breakfast, 2-course dinner and 2 × 1.5 hour padel.